Review: "Mommy's Memorandum"
Review from "Mommy's Memorandum" Blog
http://mommysmemorandum.com/kids-surprise-ride-creativity/
I received a Surprise Ride box to facilitate this review. All opinions are my own.
I love when my kiddos unleash their creativity. When we sit around the table, engaged in crafts or some sort of learning activity–just talking and celebrating the moment. A weekend outing is great, but most of the time we are home supplementing our week with quality time. One of the most outstanding activities we have done was the June Box from Surprise Ride.
 Our June Surprise Ride came with a book, two craft projects, a toy and a healthy snack as well as extra seeds.
The wind chime activity was so much fun. The kit comes with a simple wind chime and colorful mosaic pieces. Miss M took her time and created a mosaic collage and then glued the pieces to the wind chime. Li'l Man completed the Plant Buddy project. The Plant Buddy project uses a stocking, soil, seeds, rubber bands, googly eyes and glue. The child places the seeds in the stocking first and then covers them with moist soil. Tie off with a rubber bands and add the facial features.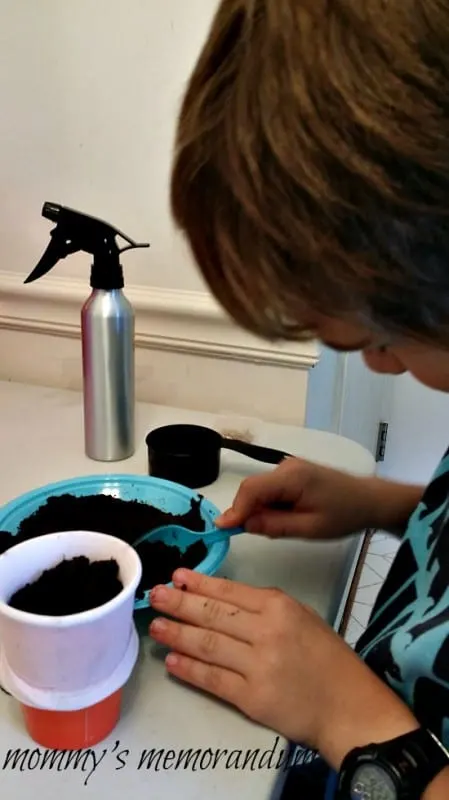 Li'l Man nurtured his Plant Buddy with a water spritz until it sprouted hair. He was so proud and loves trimming his plant buddy's hair every so often!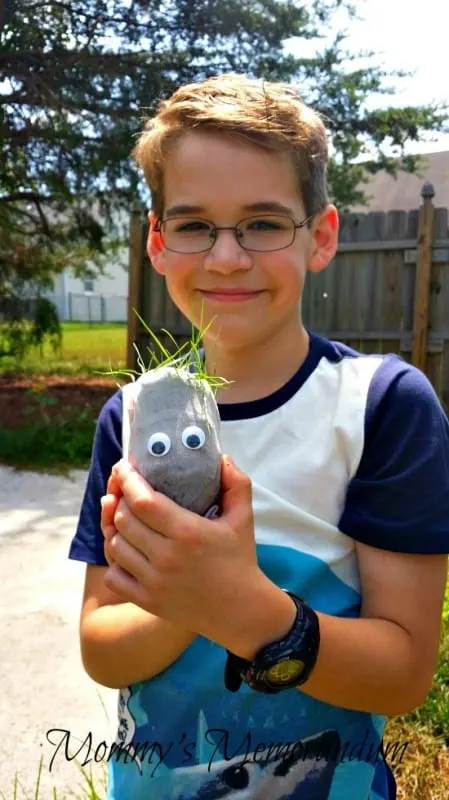 While we were enjoying the chiming of our Mosaic Wind Chime and watching hair grow on our Plant Buddy, the kiddos also enjoy the book that came with the Surprise Ride Subscription Box, Ace LaceWing, Bug Detective: Bad Bugs are My Business. This book follows a detective named Ace LaceWing as he solves bug capers in Motham City! It's clever and cute and the kiddo loved learning about the variety of insects featured and the things that did!
The kiddos also enjoyed sharing the snack bag of Plentils that was included. These crunch lentil chips were enjoyable. Miss M loved the toy, a Solar Powered Flower/Butterfly. It brings a lot of laughter. In the sun it will start waving back and forth as if it is dancing. It's cute.
I love that Surprise Ride comes with everything needed. I wasn't having to run all through our house or all over town trying to secure everything to complete a project. It also included a mixed herb and seed packet as well as a spray bottle. There was also cups, bowls, soil, glue, rubber bands. There was information on gardening herbs and MacKenzie loved the bit about a connection between fairies and wind chimes! I only had to get water for the plant buddy–easy enough!
Each month there is a different theme. The Surprise Ride subscription box arrives with everything you need each month. Past themes have included: chocolate, pirates, art and more!
Surprise Ride is a great subscription box that allows children to unleash their creativity, learn something new and have fun!
---
Want more fun articles and updates?
Join our mailing list today!